What forms of payment can I use to make my purchase?
We have the following means of payment at no additional cost: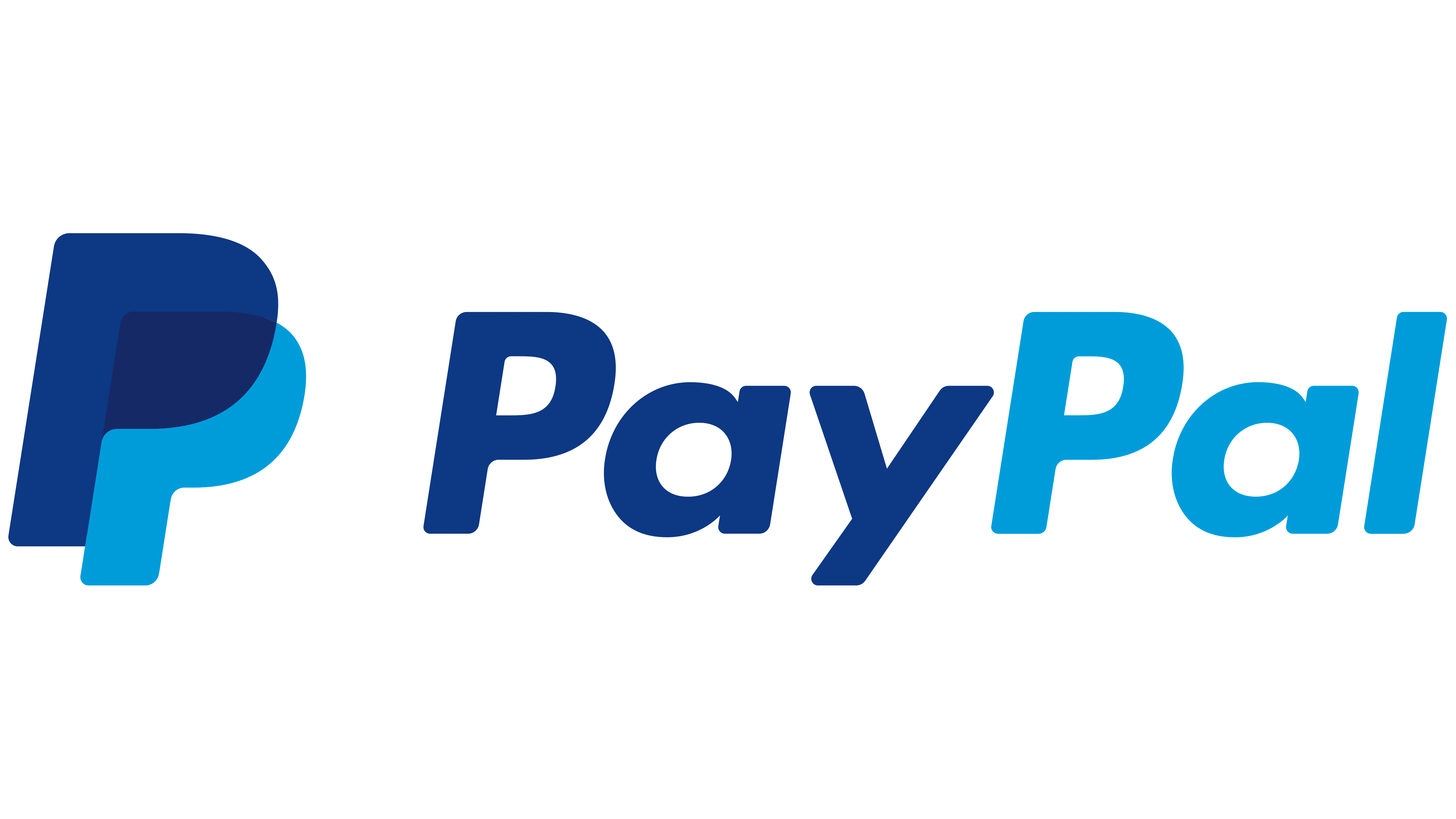 How much is the minimum order?
We do not require a minimum order quantity, the customer asks for what he needs.
What is the shipping cost?
Shipping costs $20
How is sending realized?
We work with FedEx
Where I can get my order?
We ship all over the world.
How can I place my order?
Here we have a video where we show you how to buy https://www.gotittas.com/us/how-to-buy/
How much time will the order last?
We dispatch 2 business days after you make the payment, and after what FedEx takes delivery, which is generally 10 to 15 days, depending on the destination. Please make the order in time, since although it arrives in many cities the next day, we must anticipate problems caused by customs. Remember that we dispatch by carrier which makes us depend on their efficiency. To the email registered at the time of purchase we send the guide number so that you can follow up
Are the prices on the page wholesale?
Yes. We are manufacturers, we only sell wholesale. The prices listed here are per dozen. In some higher value products the package comes for 6 units.
Is the dozen repeated for the same reason or can I choose it?
Products are shipped with assorted motifs. When you click on the product you can choose the occasion you want:
All Occasion (love, friendship, birthday, happy day)
Mother
Dad
Christmas
Does the merchandise have change?
If it is seasonal merchandise (mother, father and Christmas) there is no change.